Services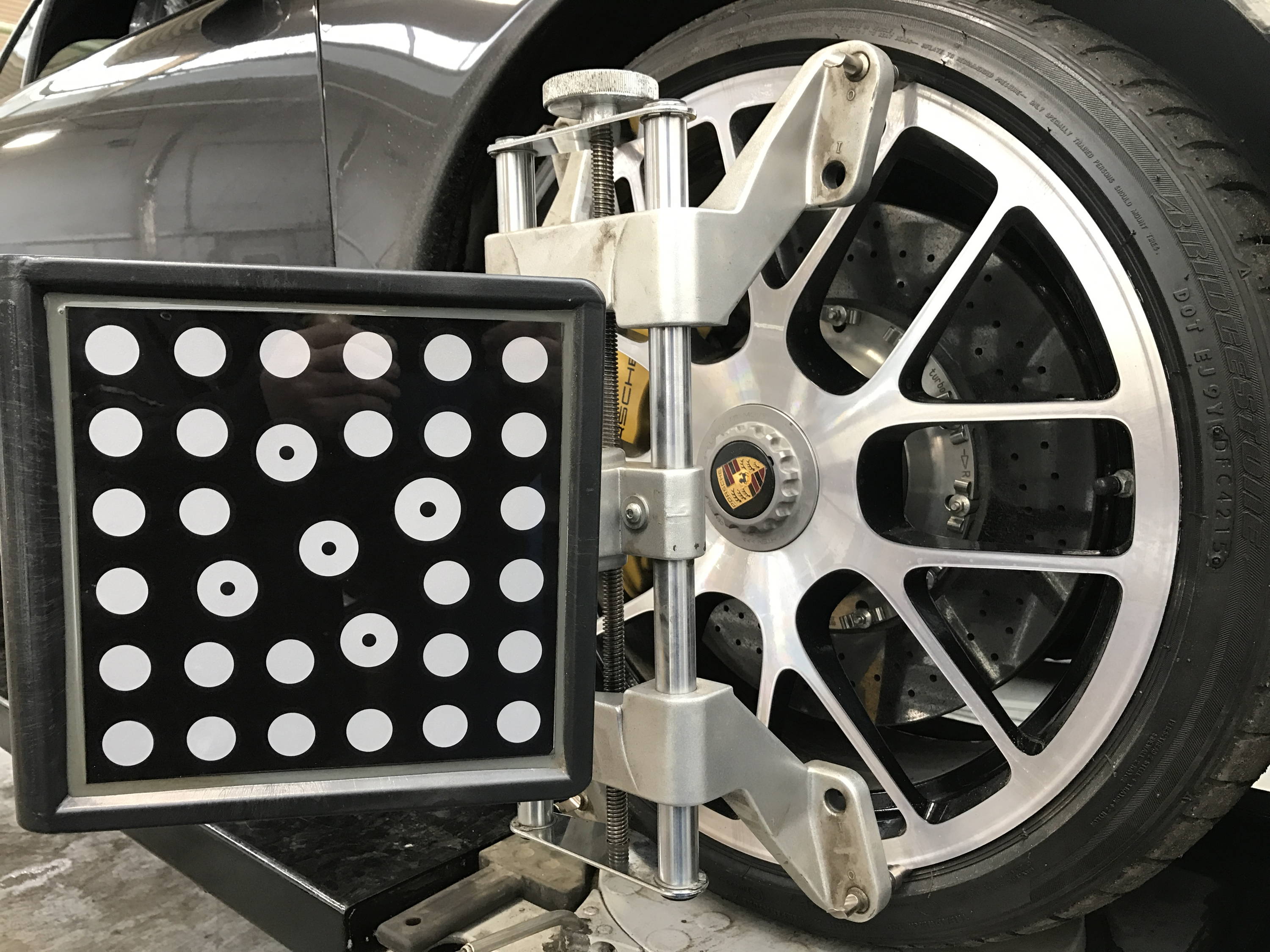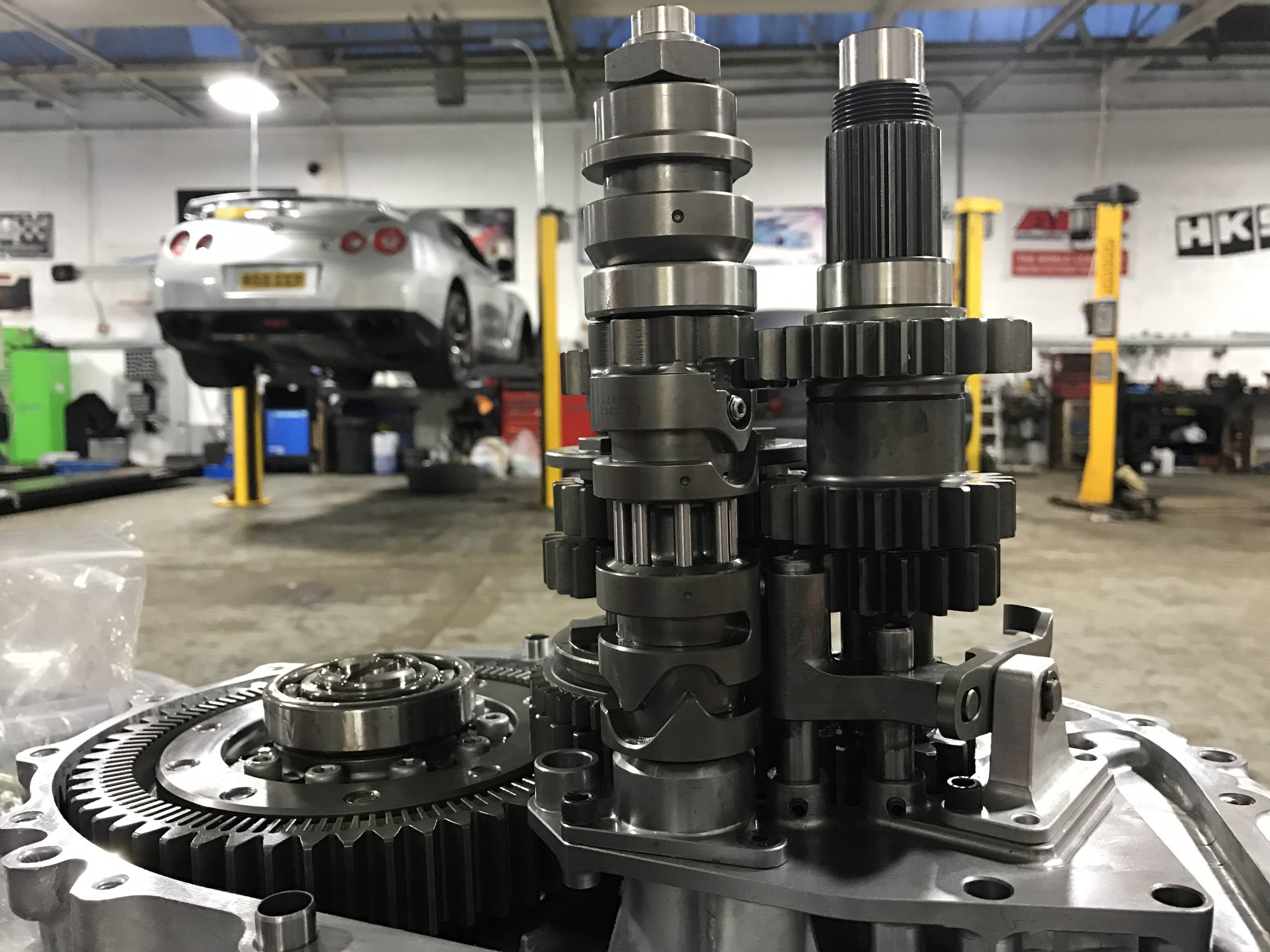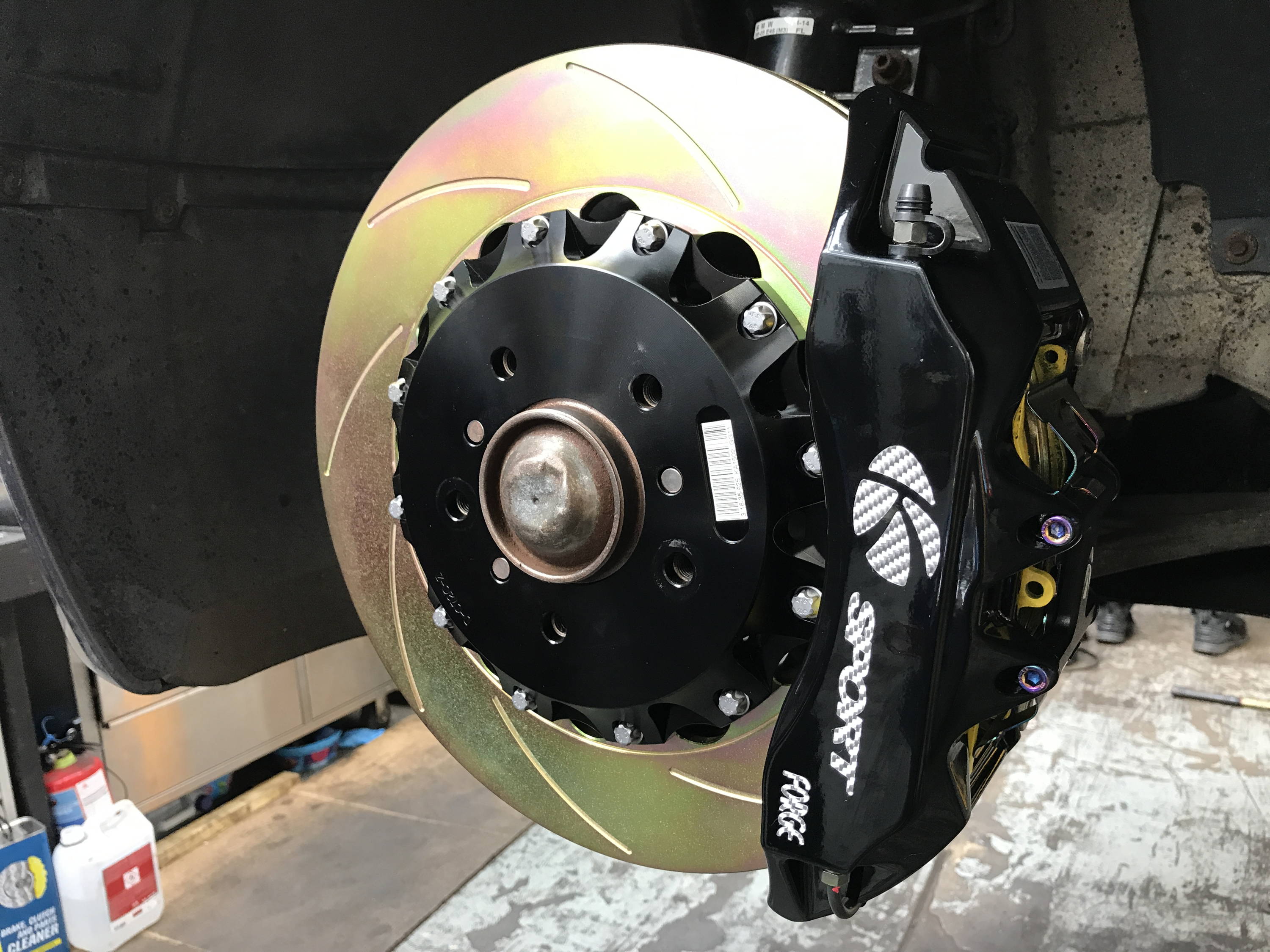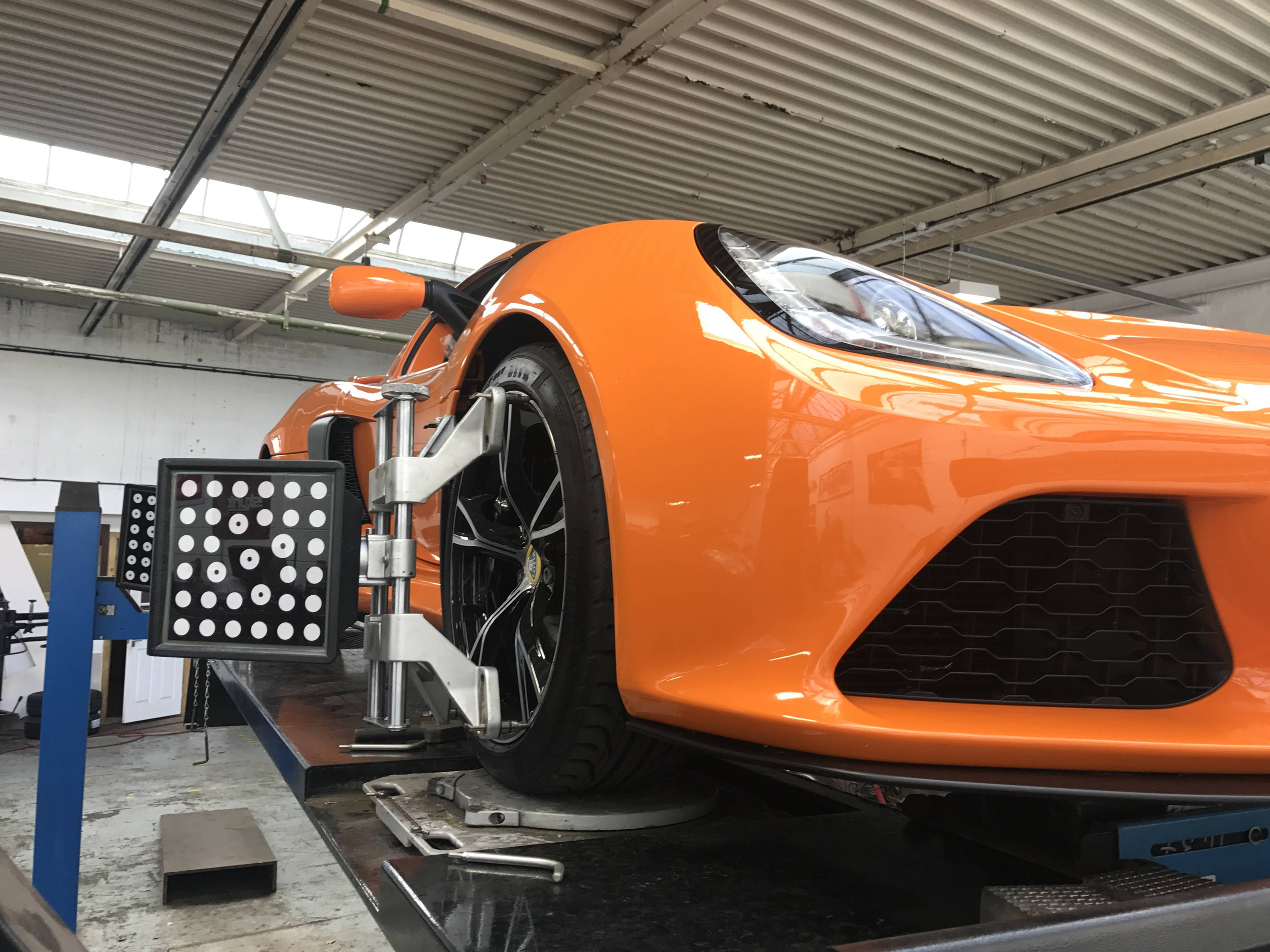 We are always willing to discuss any of your automotive needs & will provide a no obligation competitive quote upon request. 


We offer a multitude of services including but not inclusive of the following:


- Servicing.
- MOT preparation & pre test vehicle inspections.
- Diagnosis & fault finding.
- Manual gearbox rebuilds.
- Four wheel vehicle alignments.
- Full suspension setups including corner weighting.
- Supply & fitting of aftermarket parts.